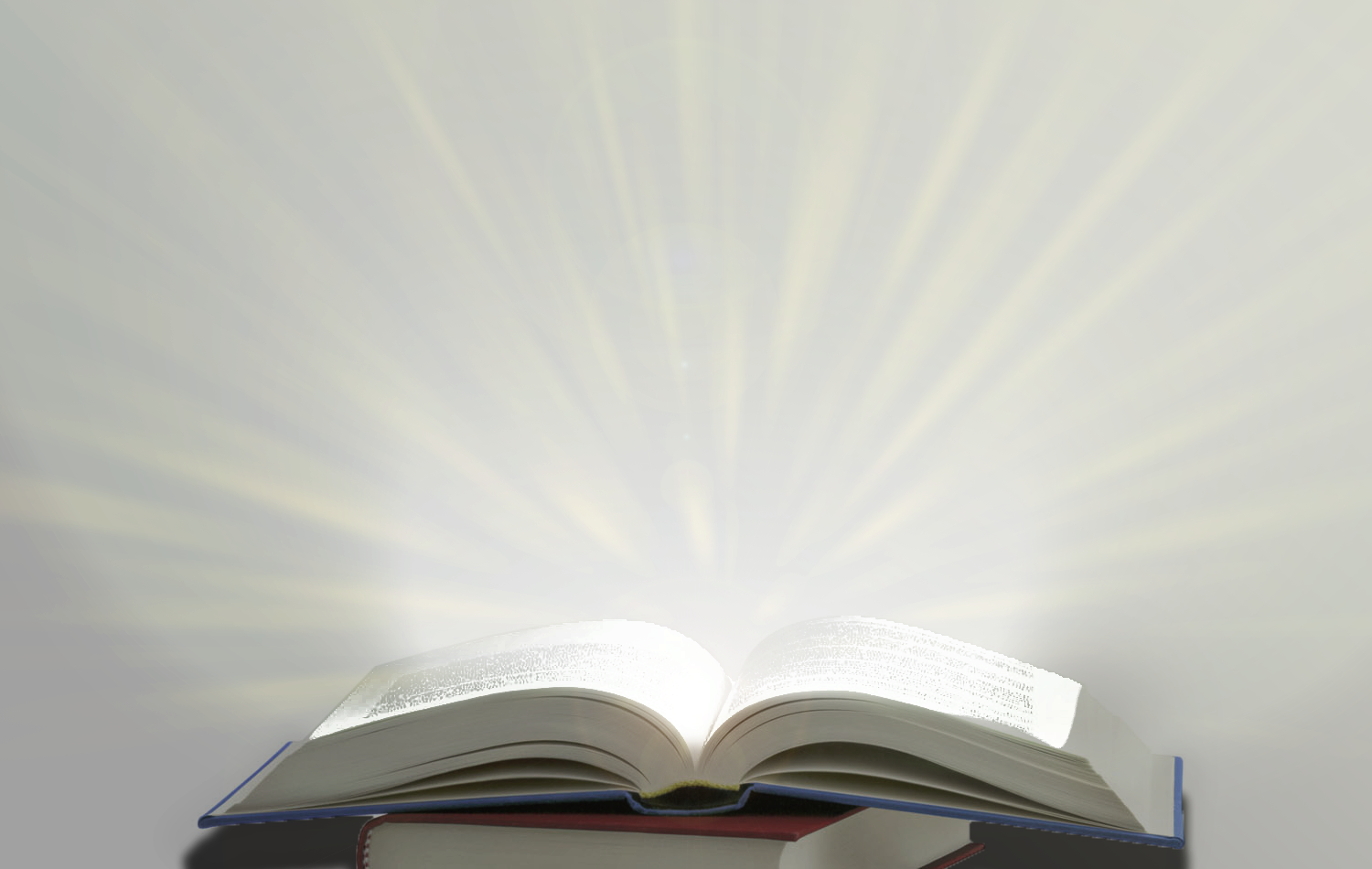 Helping Build Great Educational Programs
INSTRUCTIONAL DESIGN * CONTENT WRITING * TRAINING MATERIALS
PROJECT & PROGRAM MANAGEMENT
We provide a range of services to support educational programs for both formal and informal learning settings, with a focus on curriculum development.
Mindful Solutions has worked at every level, from kindergarten through postsecondary. We can tackle any content area or skill set with confidence. Past and current projects have covered the areas of college and career readiness (9-12); IT, finance, hospitality, and health sciences (9-12); literacy (4-12); engineering (4-12); STEM (K-12); and college success (postsecondary). We also help nonprofit foundations define and implement their educational goals.
Instructional design
Content writing
Style guides
User testing/piloting
Editorial supervision
Multimedia presentations
Ancillary materials
Live & online professional development
Best practices
Project and program oversight
Strategic planning
Business requirements
Product specifications
Meet our core team members, from the highly skilled talent pool we use to staff our projects.
For each project, we select from dozens of experienced professionals to bring together the right team of editors, instructional designers, writers, subject matter experts, and graphic designers. And most of us come with a solid foundation in classroom practice.
Peter Weinstein, President and Editorial Director
For almost 30 years, Peter has been championing education as a teacher, trainer, writer, and educational product manager.
After receiving his MA in Education from UC Berkeley, he taught for 10 years in California public schools. During that time, Peter honed his professional development skills with the Bay Area Writing Project, developing and leading dozens of workshops. He also became interested in technology integration, producing the first intranet in a California public school in 1995, and has since published over 20 journal articles on technology in education.
Peter made the leap into the publishing sector as a Producer at The Learning Company. He then took the role as Senior Editor at eSCORE.com (a Kaplan company). Prior to founding Mindful Solutions in 2004, Peter spent 3 years as Director of Product Management at Riverdeep, Inc. There he managed strategy and curriculum for a product portfolio of over 100 school supplemental titles, for brands including Riverdeep, The Learning Company, Edmark, and Broderbund. Peter oversaw development and publishing for dozens of new titles and upgrades, including a new network platform to manage Riverdeep's supplemental education products as an enterprise solution.
For a decade now, Peter has been focused on managing Mindful Solutions to help organizations of all sizes and missions build great educational programs.
Kitty Edwinson, Managing Editor
Kitty has managed curriculum development projects for school districts and nonprofit organizations for the past 20 years. She also has extensive experience editing and writing educational and professional development materials for clients such as School Wise Press, The Buffalo Museum of Science, and Oxford University Press. She holds an MS in Education, a Montessori teaching credential, and a BA in English Literature from Cornell University.
Ingrid Ray, Managing Editor
Ingrid has been an instructional designer and technical editor for the past 7 years, specializing in instructor-led and web-based training. Prior to Mindful Solutions, Ingrid developed and wrote for process and systems courses in biotechnology (Genentech/Roche), hardware products (Logitech), and enterprise-level software (Network Physics). She also has 11 years of classroom teaching experience, from elementary to post-secondary. She has an MA and a PhD in Comparative Literature from the University of Washington.
Heather Hutson, Production Editor
Heather has 15+ years' experience as an editor and writer for print and online media, specializing in IT and curriculum development. Before Mindful Solutions, she worked for a number of tech companies, including Yahoo! (as managing editor of The Yahoo! Style Guide) and CNET (4 years), and for the ethics and compliance training firm LRN (4 years). Heather has a BA in Literature from UC Santa Cruz and an RSA/Cambridge Certificate in English Language Teaching for Adults (CELTA).
Kim Haynes, Writer & Instructional Designer
Kim has 8 years of experience as a curriculum developer. In addition to working for Mindful Solutions, she has produced educational materials for clients including Pearson Education, Pearson Foundation, and the Walt Disney Family Museum. Earlier in her career, she spent 6 years teaching high school English and history and running a state-recognized drama program. She has a BA in Theatre from Occidental College and an MA in Education from University of Phoenix. She was nominated by her students to Who's Who Among America's Teachers and National Honor Roll's Outstanding American Teachers.
MaxZine Weinstein, Line Editor
MaxZine has worked professionally as a writer, proofreader, and editor for 22 years. After studying history at the University of Michigan Ann Arbor, he was the founding publisher and editor of Between the Lines newspaper in Michigan in 1993. Since then, MaxZine has worked on curriculum and assessments in many fields, with a focus on finance, health care, and education. In addition to Mindful Solutions, he has played key roles in projects for Pearson Education, LearningMate, and Whitney Translations.
Olivia Oldaker, Project Manager
Olivia has more than 10 years of experience as a graphic and web designer. She works across print and electronic media. Her formal educational training in Sociology and Landscape Architecture enhance her skilled process and approach. This website is a fine example of her work.
Key Client Projects
We have produced over 24,000 pages of outcome-driven educational materials in the past decade! Following are some of the main clients to which we've provided services. Glowing references available—just ask!
Consulted on program improvements and rewrote the program handbook for the Future City competition, in which 40,000 middle schoolers across the US design a city that demonstrates a sustainable solution to a real-world urban issue.
Produced 30 high school courses with a dual focus on career and college prep for use in 600+ public career academies throughout the US. Includes over 15,000 pages of curriculum materials that we continue to update regularly.
Created an 18-month curriculum of all-day Saturday seminars to prepare first-generation college undergrads to excel in college and become leaders in their industry and community.
GAP Foundation (Pearson Foundation subcontract):
Produced "Plan Ahead," the college and career planning curriculum now taken by all ninth graders in the San Francisco Unified School District.
Helped develop "Florida School Leaders" for the Florida Department of Education, the online professional development portal used to support all administrators, teacher leaders, and coaches/mentors across the state.
Developed strategy and specifications for "Teach for Success," an interactive product to support K-12 ELL teachers in all types of classrooms: bilingual, ESL, structured English immersion, and mainstream.
What Clients Say
Appreciative clients have offered the following praise for Mindful Solutions and its founder, Peter Weinstein.
Contact Us
Call (415) 335-6213 Monday through Friday, 8 am to 5 pm (Pacific Time) or submit the form below: